Due to the COVID-19, all events have been postponed for the time being.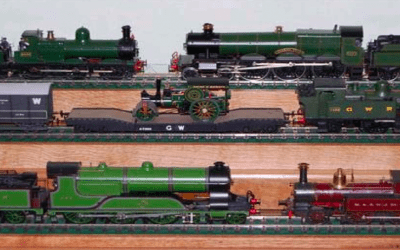 Let me start off by asking just 3 questions! 1. How many major railway companies built lines through Wiltshire? 2. How many stations were opened in the county? 3. How many stations are open now? The answers are 3, 92 and 14. That is to say, 3 railway companies built...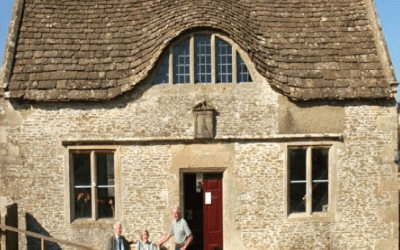 I thoroughly enjoyed my guided tour of Corsham with Simon Williams on the Saturday afternoon. Even though I have lived so close to the town all my life and thought I knew a great deal about the town centre and its buildings, one hour with Simon ensured I learnt a...