Corsham Civic Society Important News 13th June 2020
Dear Members,
The latest edition of 'Spotlight' has now been distributed. There are NO magazines to be collected from Barnett Brothers, I hope you enjoy reading this edition as it will be the last to be published until the November issue, which we hope, will be a bumper edition. We are also very grateful to our friends at Corsham Print for their help and co-operation in this matter.
Until we hear from the management of the Corsham Arts Centre at Pound Pill when they are able to re-open and what measures they expect to take for the wellbeing of their patrons, we cannot be sure when our season of talks will re-commence. It is hoped that we may be able to hold our September meeting, but until we hear from the Pound Arts Centre, all meetings are on hold.
With all good wishes and many thanks for your patience.
Michael Rumsey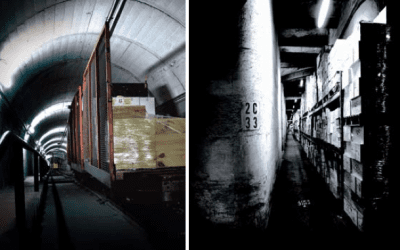 This is a wonderful tale of the conversion of the metaphorical swords into ploughshares. The site has been variously known as Eastlays, Pictor Monks, Eastern Monks and CAD sub depot 2. Quarrying The Pictors began quarrying the site in 1837. It was then called Pictor...