SUFFRAGE MARCH 2013
Re-enactment of Suffragist Pilgrimage which passed through Corsham in July 1913
We have resumed events for 2022, but are dependent on the latest COVID-19 restrictions.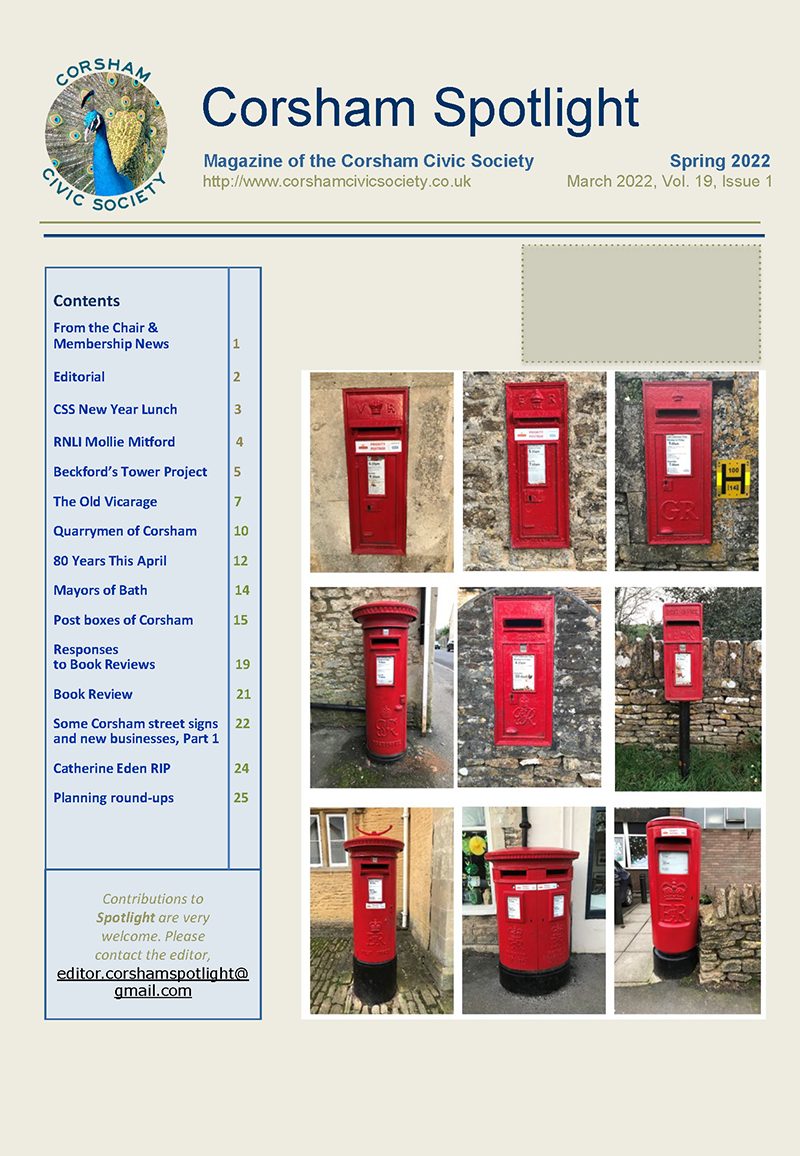 SPRING 2022
From the Chair
Editorial
CSS New Year Lunch
RNLI Mollie Mitford
Beckford's Tower Project
The Old Vicarage
Quarrymen of Corsham
80 Years This April
Mayors of Bath
Post boxes of Corsham
Responses to Book Reviews
Book Review
Some Corsham street signs and new businesses, Part 1
Catherine Eden RIP
Planning round-ups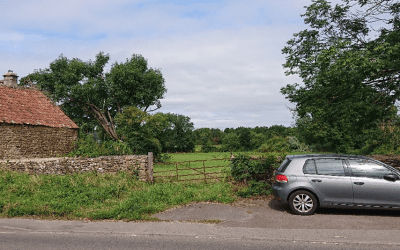 Great news a decision was posted on 8th that the Care UK proposed care home development appeal [on the Bath Road opposite Priory Road] had been dismissed by the Planning Inspector! As the person who had got the ball rolling against this scheme by summoning the...