This year's 'Cream Tea' on 19th August took place at No. 24 Lypiatt Road, Corsham, at the kind invitation of Victoria and Peter Blake. My first CCS cream tea and how very nice it was! Many expressed their appreciation to Victoria and Peter Blake for 'loaning their house' and thanks to all the bakers who worked very hard to produce scrumptious cakes ~ Annabel, Victoria, Margaret and Joan who produced wonderful scones.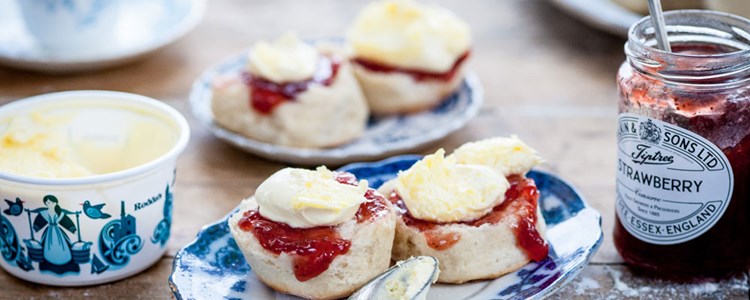 £115 was raised for the Tinnitus Society and Margaret received an appreciative acknowledgement from them.
The next social will be the annual lunch at The Methuen Arms on 24th February 2017.
Cath Maloney